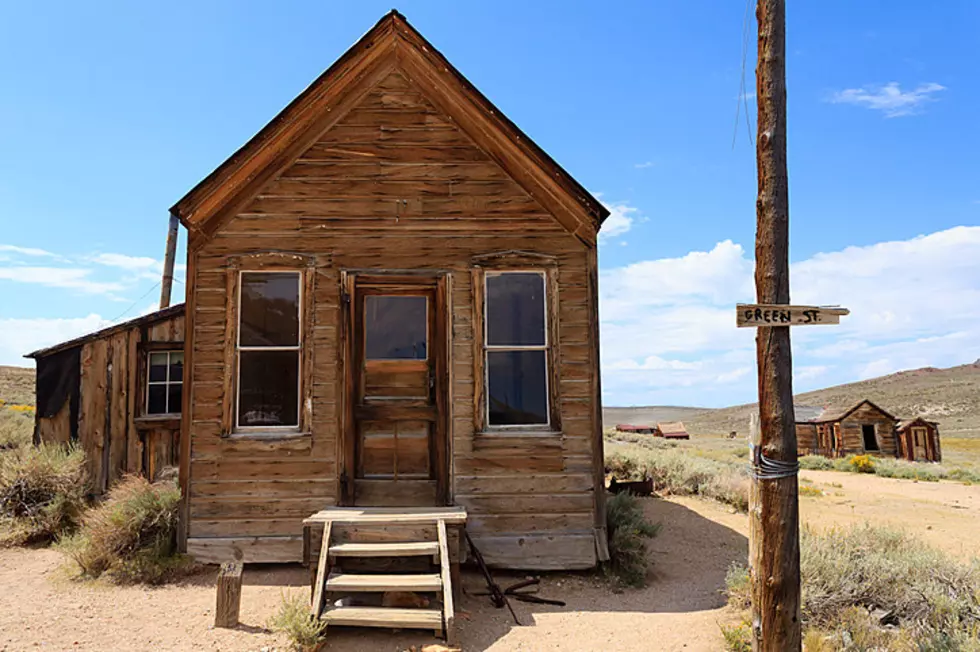 Visit These Unearthly Abandoned Colorado Places
Thinkstock
We don't often think of abandoned places as anything other than worn out, tumbleweed filled empty places devoid of any interest or benefit.
From missile siloes to massacre sites to ghost towns, the Centennial State is much more than ski resorts and old mining locales.
Take a look at Colorado's amazing abandoned places and ghost towns.
Visit These Unearthly Abandoned Colorado Places

Enter your number to get our free mobile app
12 Authentic Colorado Ghost Towns

Enter your number to get our free mobile app
More From Ultimate Unexplained