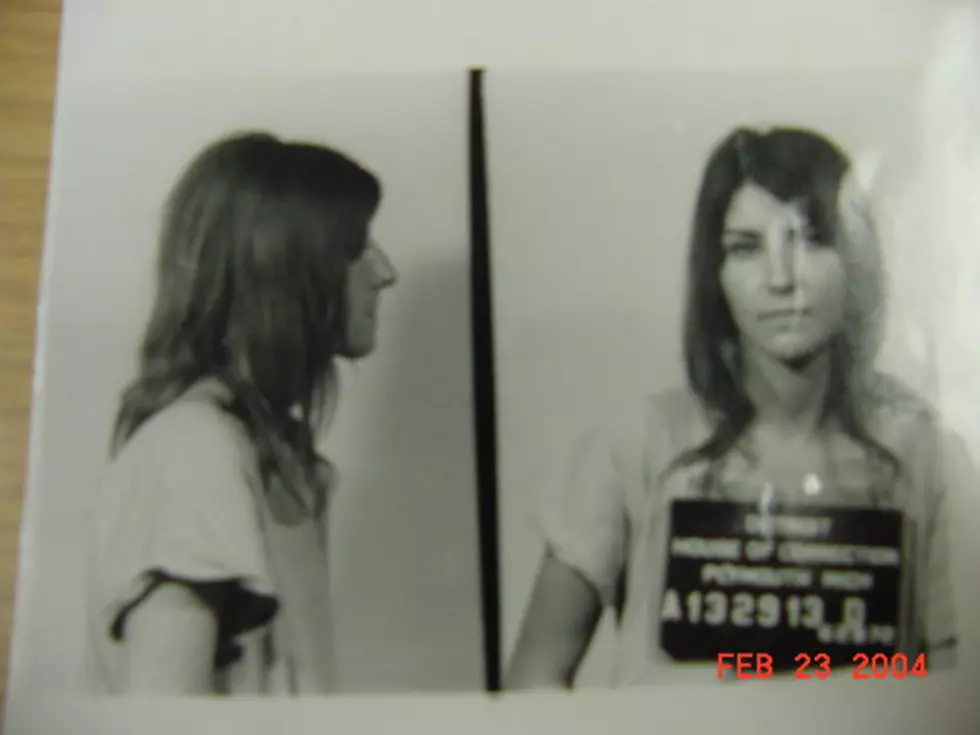 Woman Escaped From Prison Twice in 1970s and She's Still Missing
Michigan Department of Corrections
One of the coldest cases in the history of the Michigan Department of Corrections is that of Frankie McGraw. The Grand Rapids woman escaped from prison once in 1973 and again in 1974. She's still on the run.
McGraw's first brush with the law came in 1971 when she was arrested for writing bad checks (uttering and publishing in legalese) in Berrien County. She was arrested again in 1973 for the same offense in Kent County when she was sentenced to at least 2 years behind bars.
She was jailed and escaped a short time later. Proving no good deed goes unpunished (or it proves, perhaps, she had a good heart despite her penchant for phony checks) she was caught because she was a good Samaritan.
The August 17, 1973 edition of the Chicago Tribune carried this small article:
She Got Involved

Frankie McGraw, 22, who escaped from jail In Detroit, probably will go back-behind bars because her identity be- came known when she saved a man's life. Frankie pulled an unconscious 58-year-old man out of a water-filled gravel pit near Grand Rapids and revived him with mouth-to-mouth resuscitation. She had been serving two to five years for check fraud when she escaped in January, and authorities said they had no trace of her until she rescued the man.
Frankie McGraw was jailed again at the Women's Huron Valley Correctional Facility in Ypsilanti. She escaped from Huron Valley, the only women's prison in the state, on May 28 of 1974. There's no indication as to how she managed to escaped either time.
If McGraw is still alive today, she'd be 65.
BONUS VIDEO - A Muddy Ride Through Michigan's Manistee National Forest
More From Ultimate Unexplained