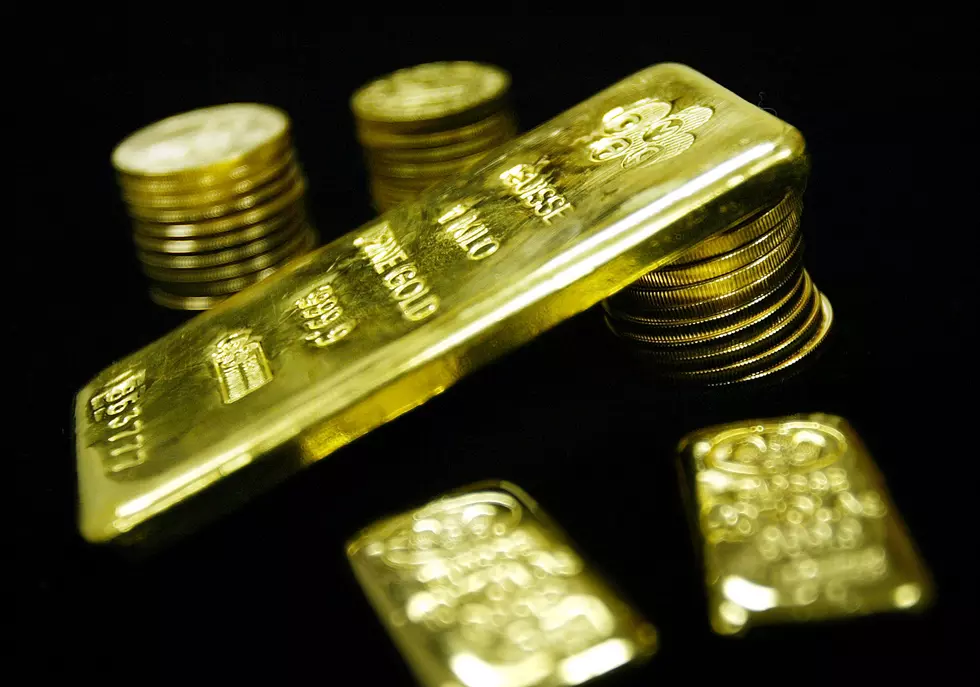 Five Places in Michigan You Might Find Gold or Buried Treasure
Photo by Mario Tama/Getty Images
Is there really gold in them there hills around Michigan? Very likely, yes. From the state's fur trapping colonial days to lost ghost towns and modern-day floods. There are several possible lost treasures. We'll focus on the southwest corner of the state, centered around Kalamazoo.
One of the best known Michigan treasure legends got the History Channel treatment in the 'Curse of Civil War Gold.' That legend says gold is lost somewhere in Lake Michigan between Allegan and Muskegon. It was smuggled up from a baggage train accompanying feeling CSA president Jefferson Davis and hidden in Michigan. It was lost in a storm when a railcar carrying the gold was being ferried across the lake to Wisconsin for deposit out west.
Here are 5 lesser-known rumors of treasure in the southwest corner of Michigan.
Note: This article is for entertainment purposes only. Be aware of all state and local laws regarding treasure hunting and prospecting.

Enter your number to get our free mobile app
5 Possible Locations for Hidden Treasure in Southwest Michigan
Find more treasure. We've heard rumors of lost caches in Illinois and Maine.
SCARY: 10 of The Most Haunted Places In Minnesota
More From Ultimate Unexplained