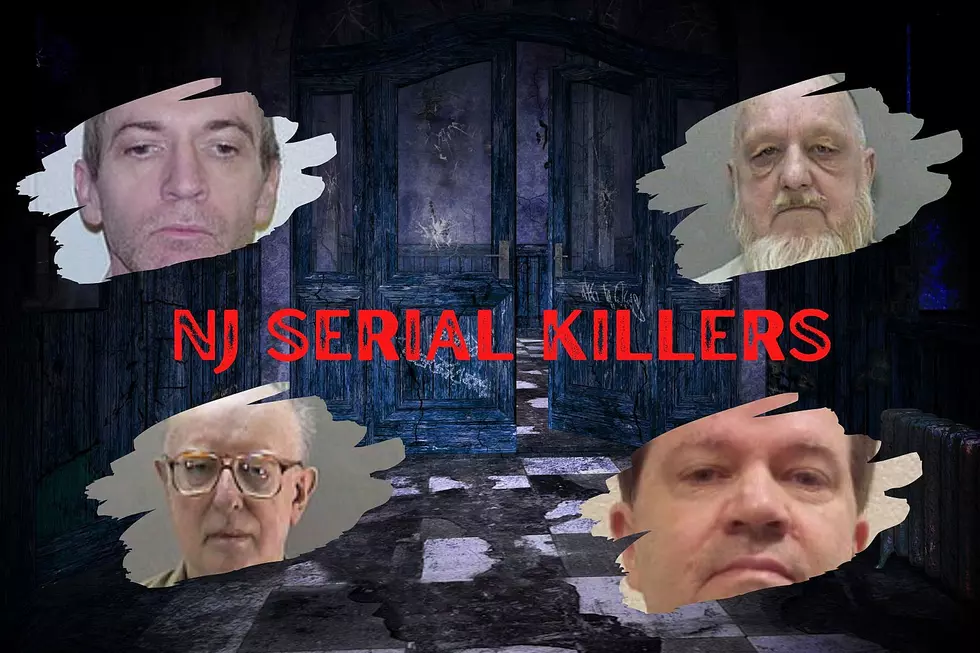 These are the 9 Most Infamous Serial Killers to Ever Stalk New Jersey
NJ Department of Corrections/Townsquare Media illustration
The real stuff of nightmares can be found in the darkest recesses of New Jersey's murderous history.
The Garden State has had more than its' share of actual monsters in the form of notorious serial killers.
These demons terrorized parts of New Jersey for decades.
One killed to save their victims' souls.
One killed just for the thrill of it.
An Angel of Death may have killed hundreds while wearing a nurse's uniform.
One of the most terrifying serial killers in the nation may have gotten his taste of blood at the Jersey shore.
Some of these beasts are still alive, others are long dead.
Keep scrolling to learn more about these real-life terrors of the Garden State.
Notorious New Jersey Serial Killers
The list is just beginning...
Does this guy remind you of Dexter?
No head, No hands, no problems...
This guy didn't need a nickname.
He's terrifying enough...
A real-life boogeyman...
Why did he do it?  For the thrill of it...
New Jersey may be home to one of the most prolific serial killers in history...
Did he get his taste for blood down the Jersey Shore?
Now, sleep well tonight.
25 True Crime Locations: What Do They Look Like Today?
Below, find out where 25 of the most infamous crimes in history took place — and what the locations are used for today. (If they've been left standing.)
More From Ultimate Unexplained