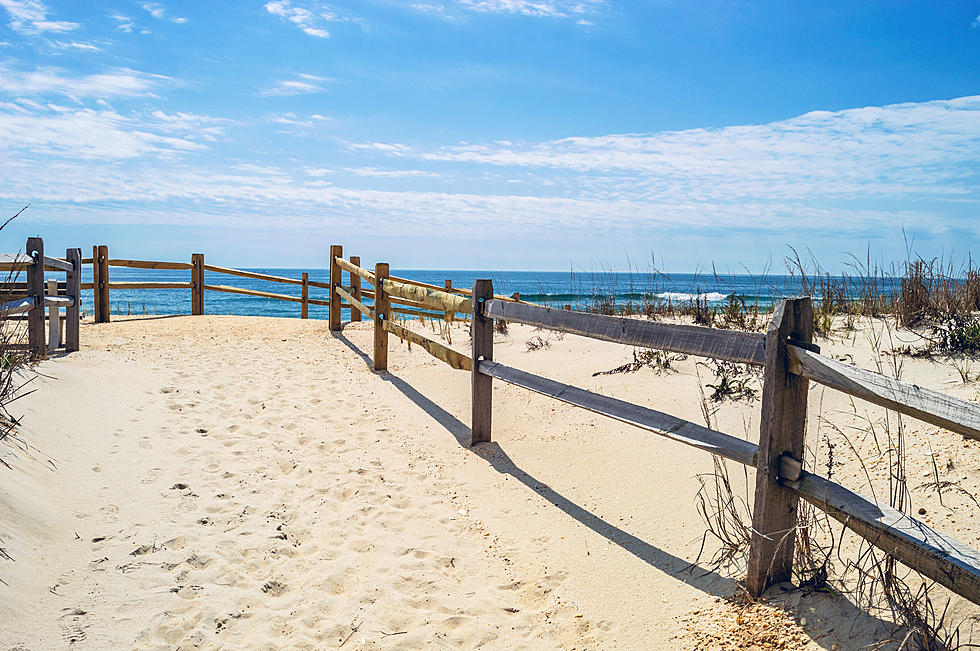 'Diana of the Dunes' is a Creepy Lake Michigan Urban Legend
andykazie/Thinkstock
She's a ghostly apparition that's said to haunt the shores of Lake Michigan. Learn the legend of Diana of the Dunes.
Diana haunts the southern coast of the lake, the shores that are today Indiana Dunes between Michigan City and Gary.
The legend dates back to the 1910s and is based on the very real Alice Mabel Gray, a native of Chicago who gave up city life for a quieter existence along Indiana's Lake Michigan shoreline. Alice was said to have enjoyed skinny dipping in the lake.
PrarieGhosts.com picks up Alice's story, which takes a dark turn:
In 1920, Alice met a drifter named Paul Wilson and he moved into the cabin with her. He was an unemployed boat builder with a shaky past but he seemed to make Alice happy and the two of them stayed together until 1922....when tragedy struck. The badly burned and beaten body of a man was found on the beach and police suspected that Wilson had a hand in the murder. He was questioned but eventually let go. He and Alice moved to nearby Michigan City, Indiana, where they made a small living selling handmade furniture. Alice bore her husband two daughters but he treated her terribly, often beating her severely.

In 1925, Alice died in her home, shortly after the birth of her second daughter. The official cause of death was said to be uremic poisoning...complicated by repeated blows to her back and stomach. Wilson disappeared and later tuned up in a California prison, serving time for auto theft. The fate of Alice's daughters is unknown.

So ended the life of Alice Gray.... or did it? Legends of the dunes say that Alice still returns to the beach and the wilderness that she loved so much. Over the years, many have claimed that they have seen the ghostly figure of a nude woman running along the sand or disappearing into the water.
The Ghostly White Lady
Stories of "Lady in White" ghosts are one of the most common in folklore. There are dozens of stories told around the world with the ghost always associated with a local murder or tragedy.
Diana of the Dunes is not the only 'white lady' ghost to haunt the shores of a Great Lake. On the southern shore of Lake Ontario in Rochester, New York, a 'White Lady' is said to be the spirit of a woman who drowned while bathing at a park along the lake and now protects other women who come to the park where she resides.
How to Look for Diana Today
Want to go looking for Diana of the Dunes? Indiana Dunes State Park is located at the northern end of State Route 49, about 20 miles west of the Michigan state line. The wilderness areas of the National Lakeshore stretch from Michigan City to Gary.
BONUS VIDEOS - Michigan Nature Series
[h/t Thrillist]
More From Ultimate Unexplained